In state of the game I will not be talking tech. It is a post for our followers who want to know what we have been up to and about what is coming next. If you recently became a follower of the game this post should help you catch up to what has happened in the previous month.
Greenlight
Let me start by thanking the Steam community for Greenlighting our game in a mere 8 days. This of course means a lot to us and goes to show that many of you see the potential of this game and might want to buy it!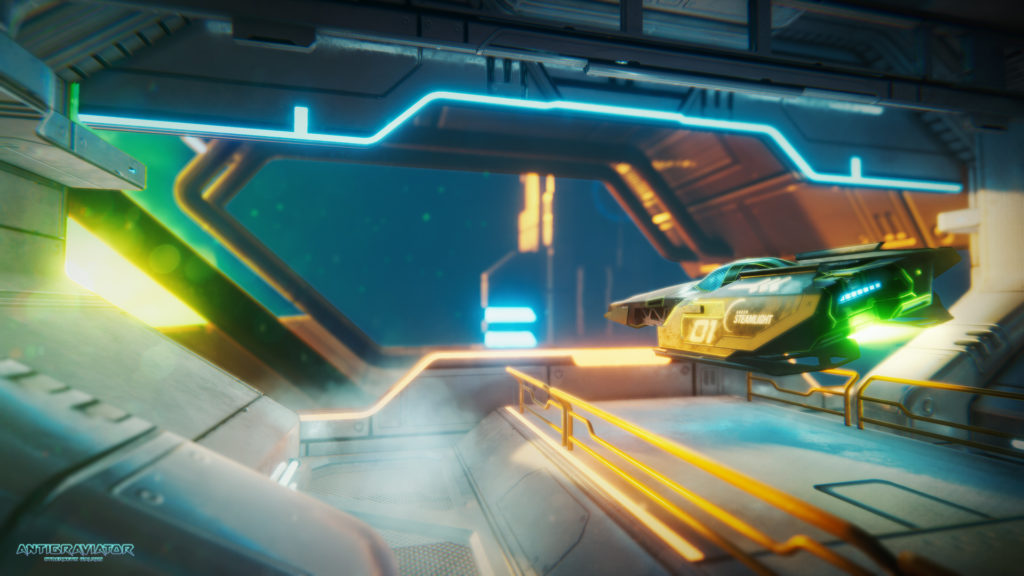 Antigraviator
Now lets talk about the game a bit and where we are at with the development. Our goal is to release 12 race tracks to start with in 4 different worlds. Let me give you guys a scoop and tell you about these 4 worlds. The first one you have seen in the demo and is a city based world. This weekend we released screenshots of the 2nd world which is a desert based world. The third world will be a snow/ice based world and the fourth will be a space station. Development wise we are about 70% to 80% done with the first two worlds and we just started work on the 3rd one.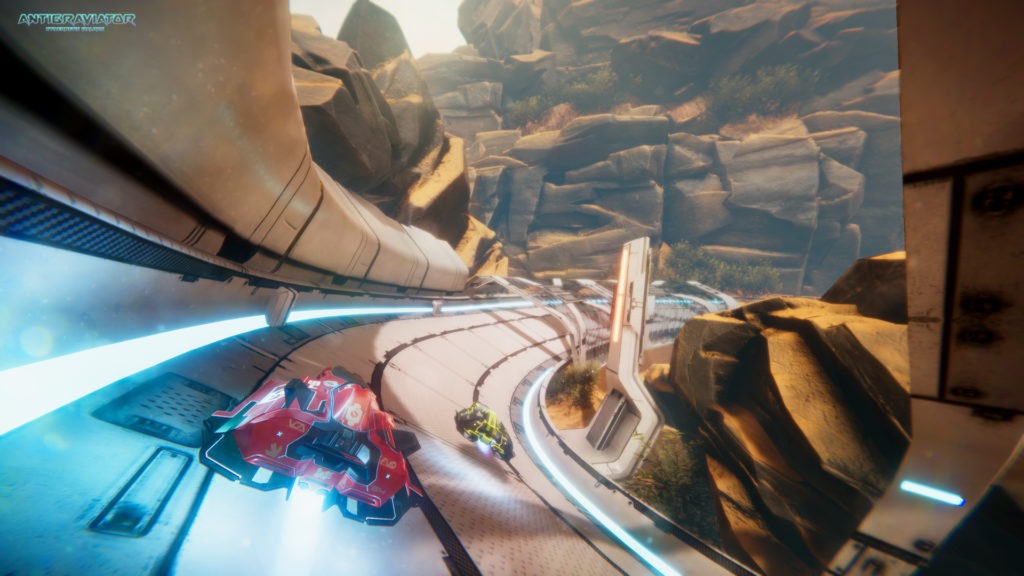 We have started work on an AI system so you don't have to fly solo just trying to beat the record time. This also means that for multiplayer, where we always had the idea it would be head-to-head, we will probably go for up to 6 players. For our split-screen functionality it means we will also be supporting 4 player split-screen! Another item we worked on is vehicle customization. We don't have too many components to configure your vehicle with at the moment but the general framework is in.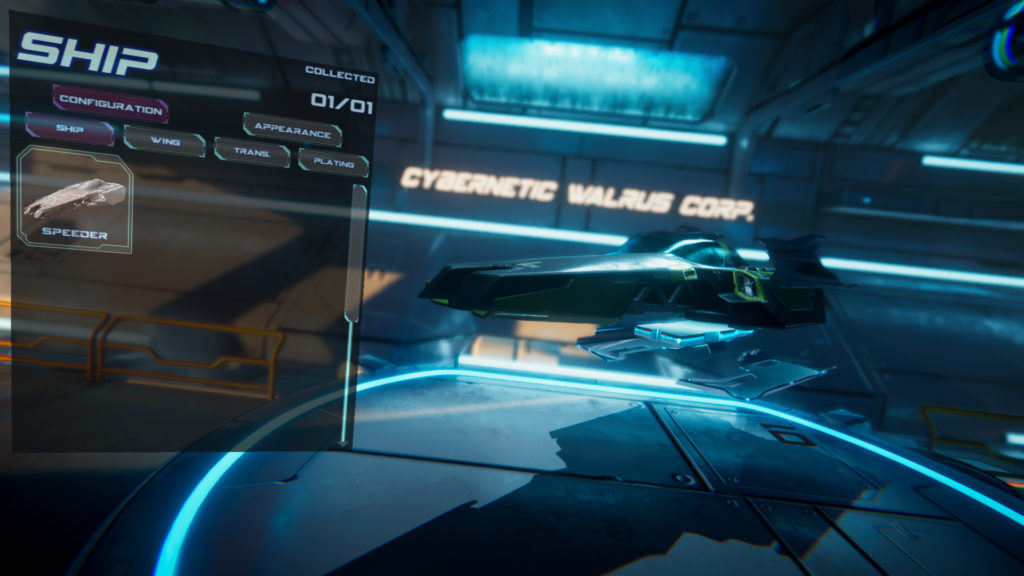 Kickstarter
Lets talk a bit about the future. Developing a game is not cheap. We all know that if you pay peanuts, you get monkeys. Getting funds for the game is important if not only so that we, the developers, can buy food at the end of the day. This in turn is important so we don't die of starvation and can actually finish the game. This is why we are taking the game to Kickstarter. Around the end of April we will launch on the platform and run a 30 day campaign. With this campaign we will also release a new playable alpha. The alpha will include 3 tracks in 3 different worlds, AI racing and 4 player split-screen. So most likely no online multiplayer yet.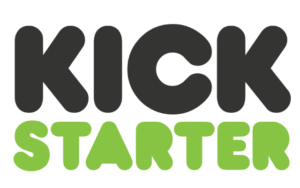 Well I hope you guys are up to date again with our development. If you have feedback, things you would really like to see in the game or want to adopt a walrus: Info@Antigraviator.com PS: The part about adopting a walrus is a joke. Also note that in no way or form we are harming walruses during the development of this game!